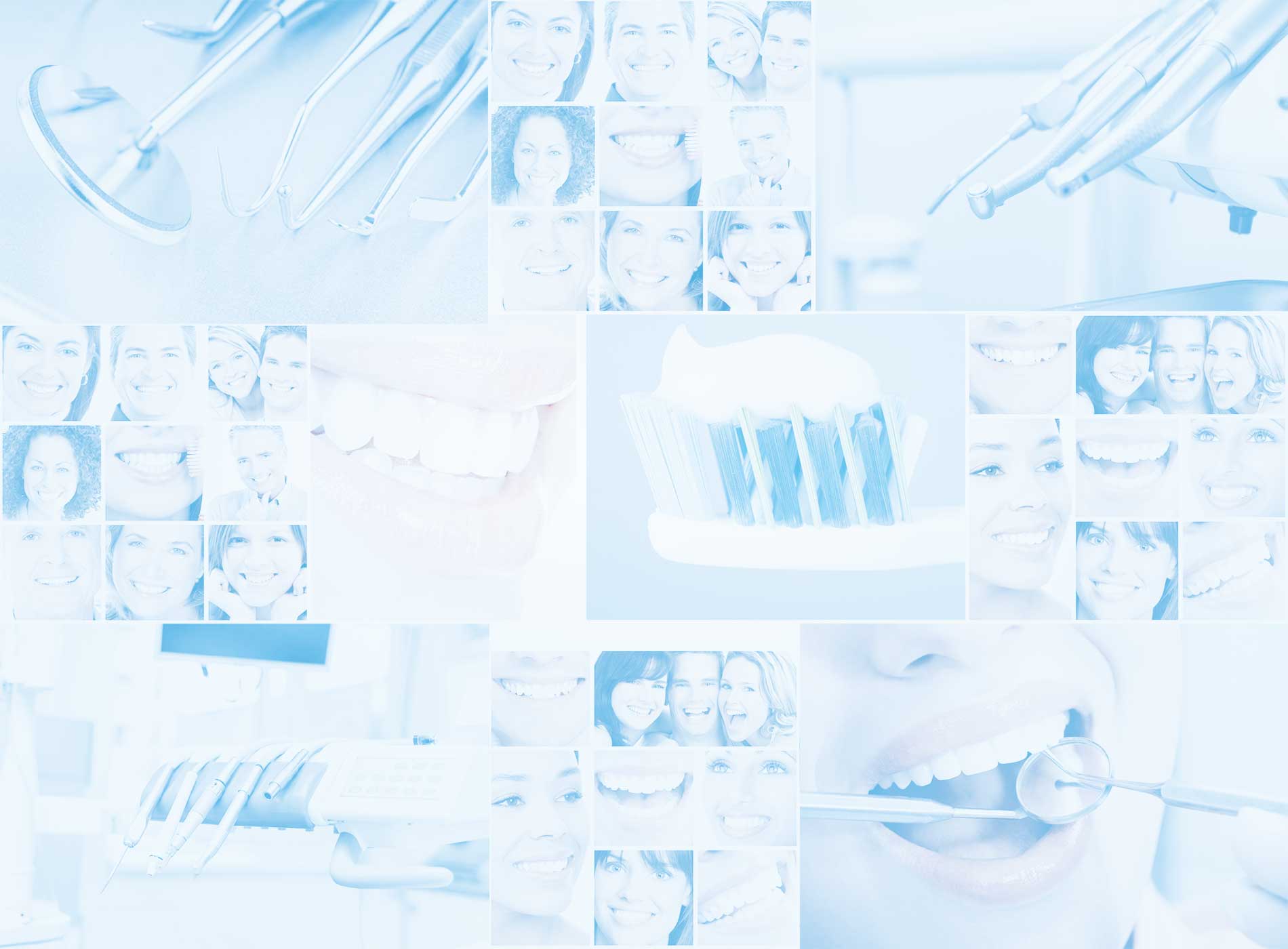 Gibson & Heath Family Dentistry specialize in beautifying smiles, maintaining your dental health, and helping you improve your appearance
Our experienced and friendly staff takes great pride in keeping your smile beautiful. Our promise to you is that the veneers, fillings, crowns, and bridges we create will look as good as or better than the teeth nature gave you. And to make sure we keep that promise, the products we recommend and use are the highest quality and incredibly durable. You can trust your smile with us
We want you to SMILE!
We are welcoming new patients who are ready to receive the best in dental care. With our array of dental services, it's no surprise we are regularly expanding our family of patients.
We are skilled at treating patients from all dental backgrounds and make every effort to ensure your appointment is as comfortable as possible.
We provide superior care to get you onto the path of improved dental health..
Insurance Providers, Affiliations and Financing Options
We accept most major dental insurance plans. We offer financing through Care Credit. We are an American Dental Association member. Questions?